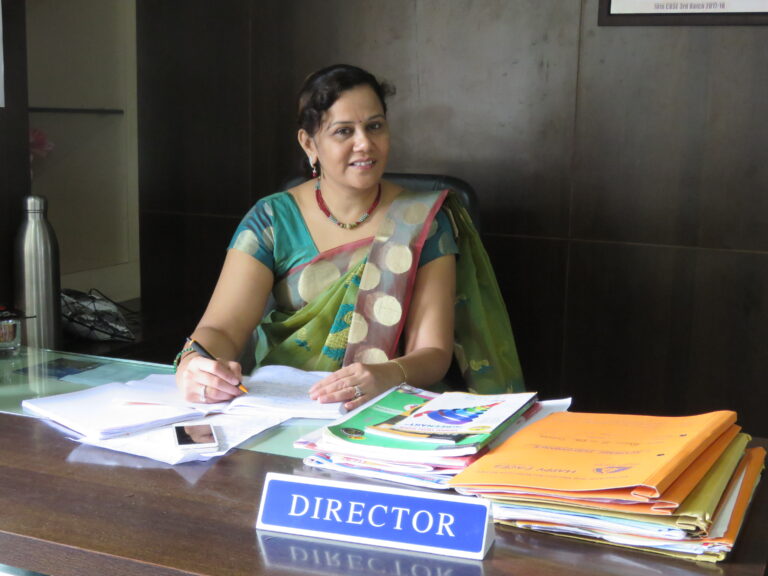 Welcome to Happy Faces!
Education for us, is exploration – exploration of the unknown, unseen and unheard. And the teacher is a guide who takes the students through this wonderful expedition.
Happy Faces The Concept School strive our best to bring-out our students competition with confidence to survive in this complex world of stiff competition.
We endeavour to provide a curriculum which balances in excellent in learning with all round cultural, physical, mental and moral development. Our effort is to make the most formative and beautiful years of our students' lives their greatest ever experience.
Our goals : to lift Happy Faces, one of the best in Maharashtra, to be the most motivating employer of the best teachers and staff, to apply the most modern technological teaching aids available anywhere in the world. The facilities we provide are outstanding and wholly fit for the purpose. We maintain our relations with the parents creative and compassionate.
I request our potential parents and students to visit our portal and indeed visit our school. Happy Faces is available to answer any quarries that you might have.
Mrs. Kavita Heda
Director